Reliable Raw Materials
World scaffolding pay great attention to our raw materials and we will strictly control the choice of raw materials. The raw material factory must have a large production scale, stable supply capacity, and perfect quality certification to become our supplier. At present, our raw material factories are Baowu,AnSteel, Laiwu Steel, etc.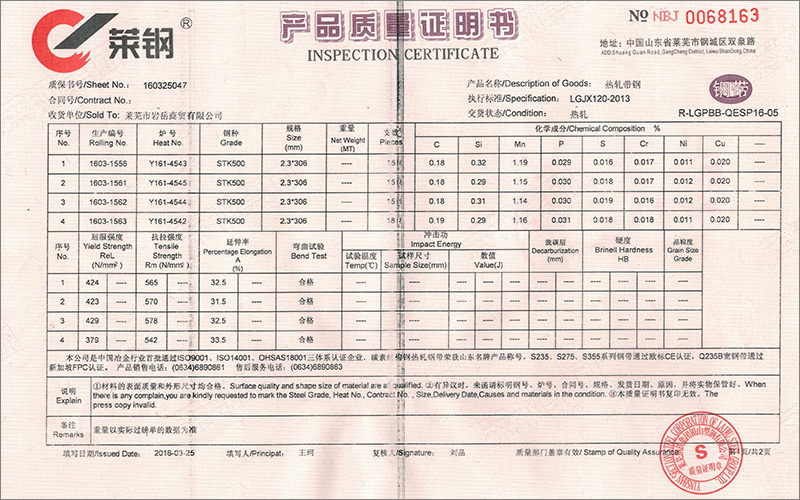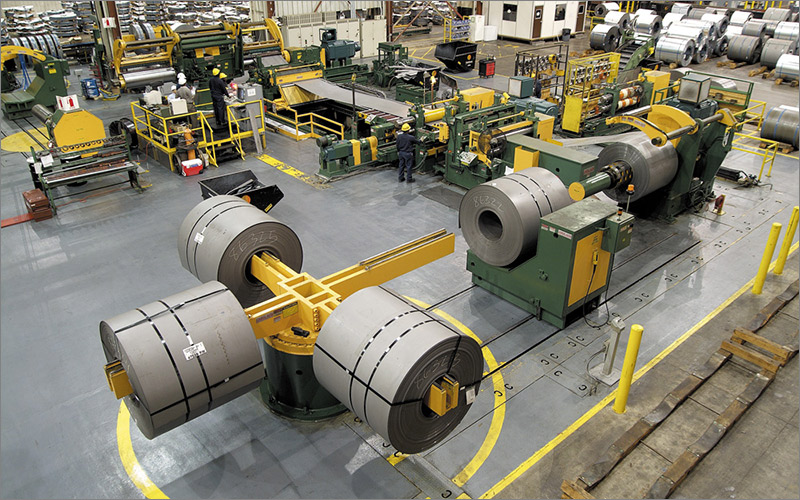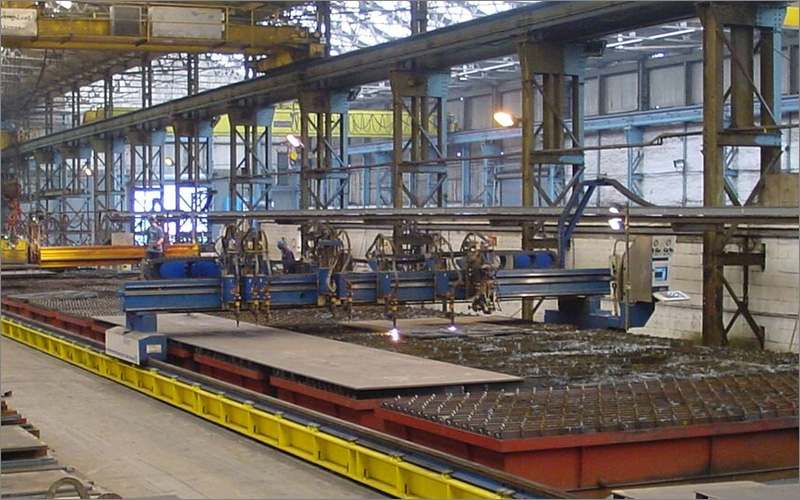 Provide Product Certification
The safety of scaffolding is the most important thing for WORLD SCAFFOLDING. All of our products are certified by the quality system. For each order product, we can provide a separate third party test for the customer. The certifications we have passed include CE, SGS, TUV, ISO3.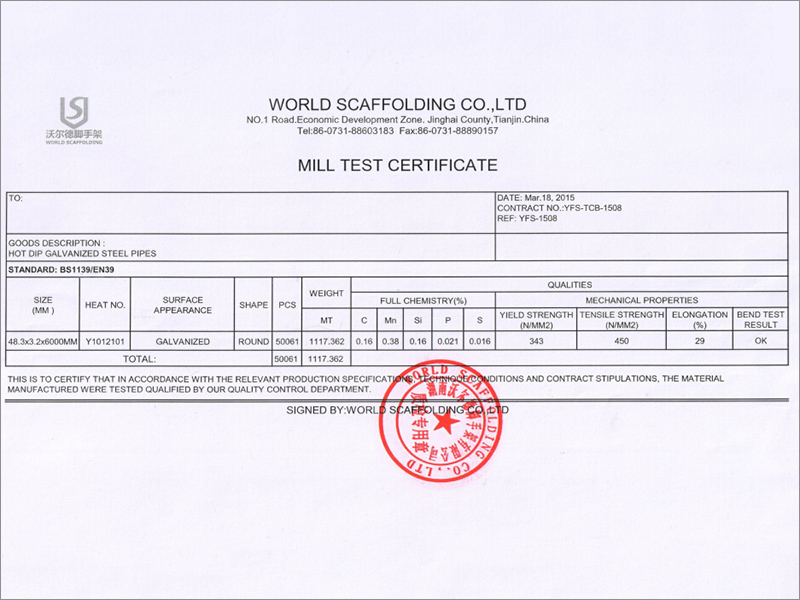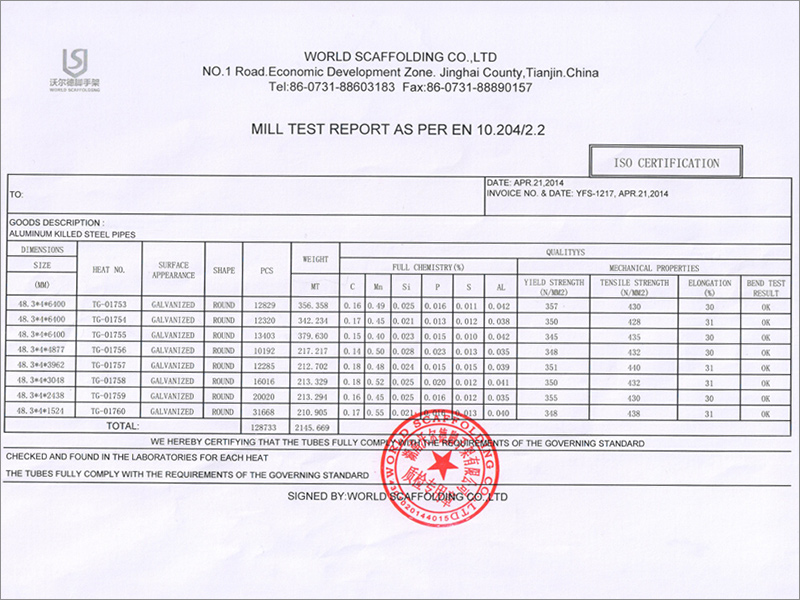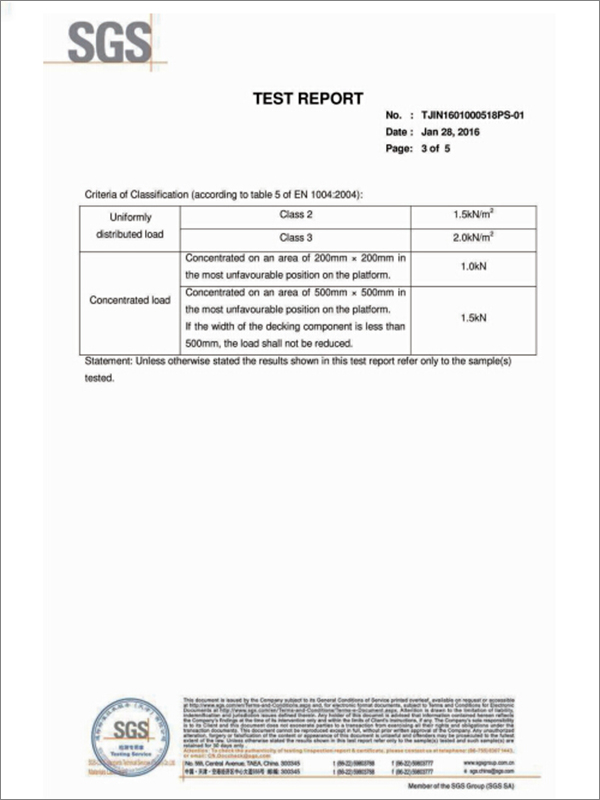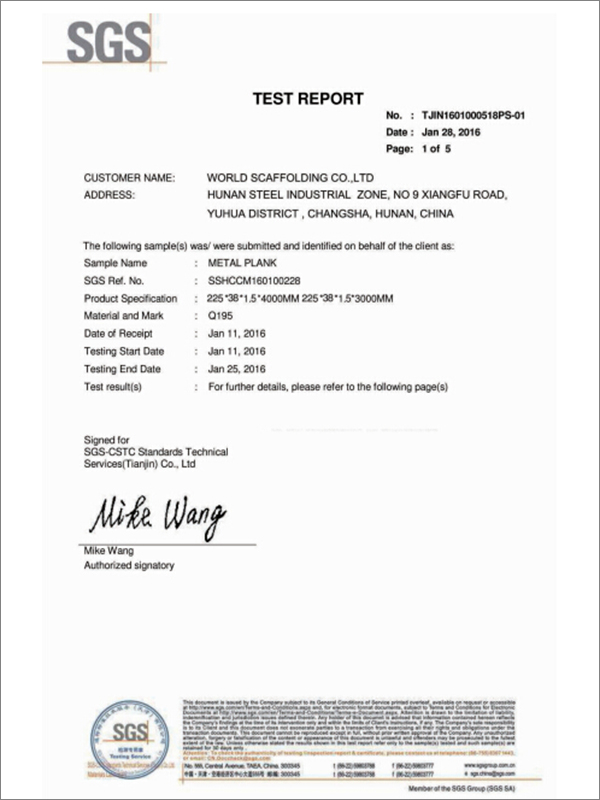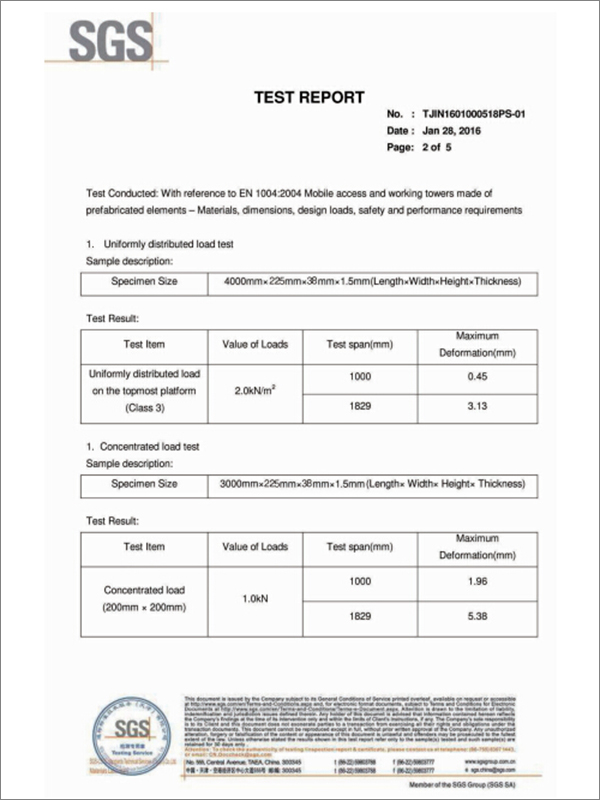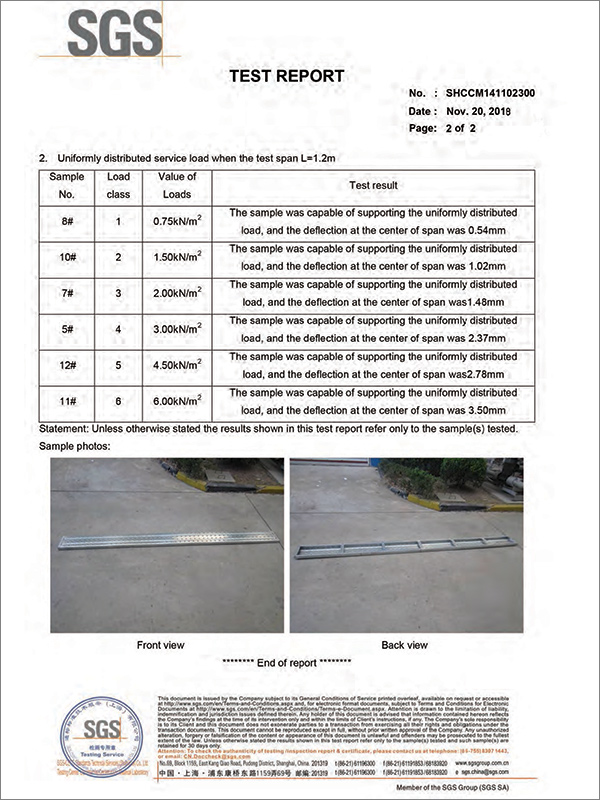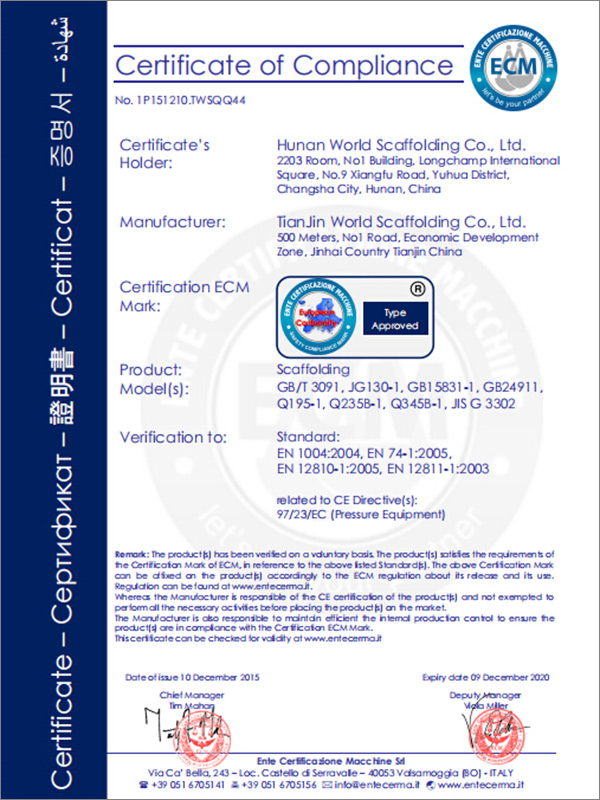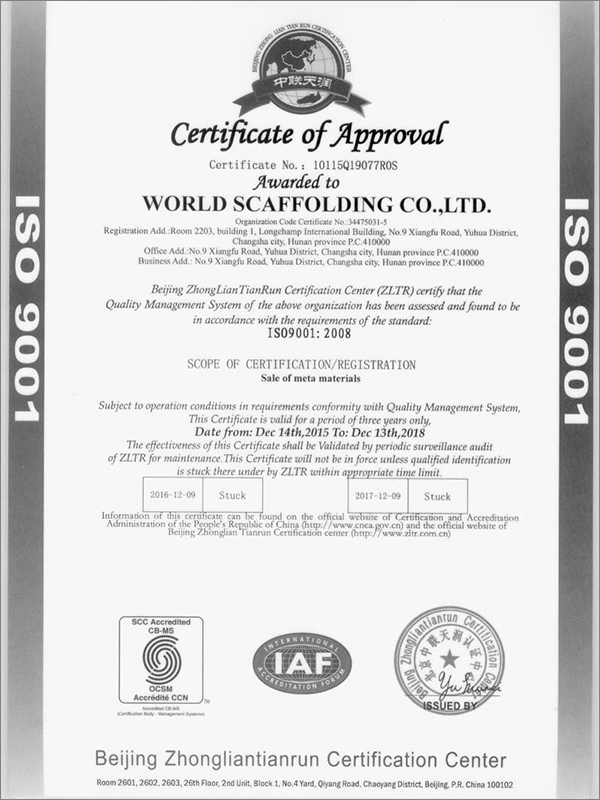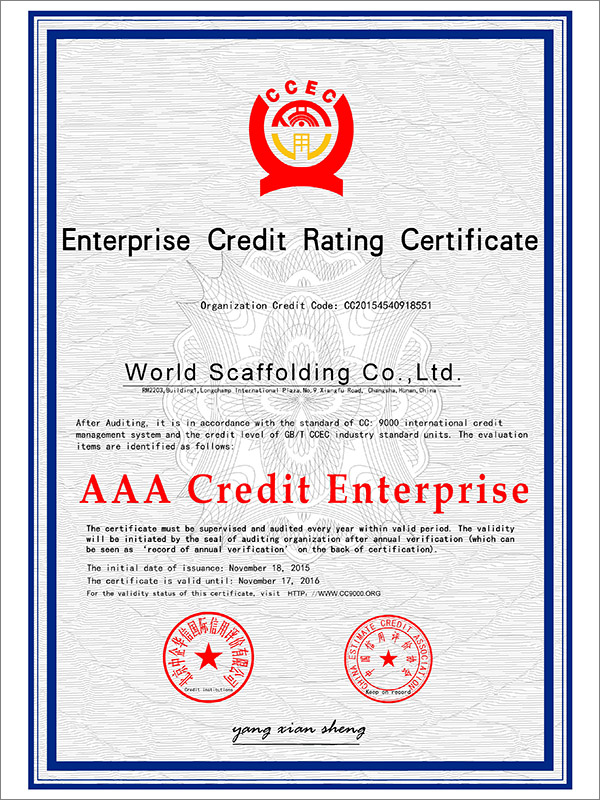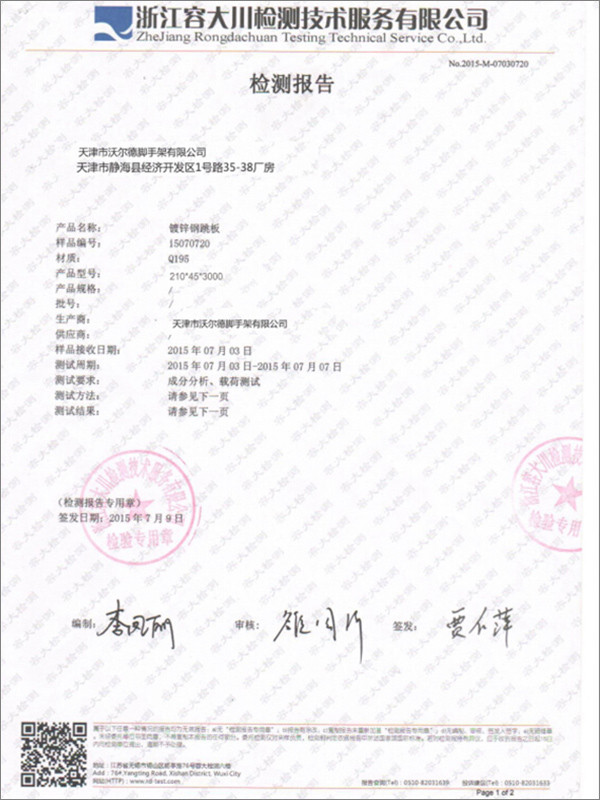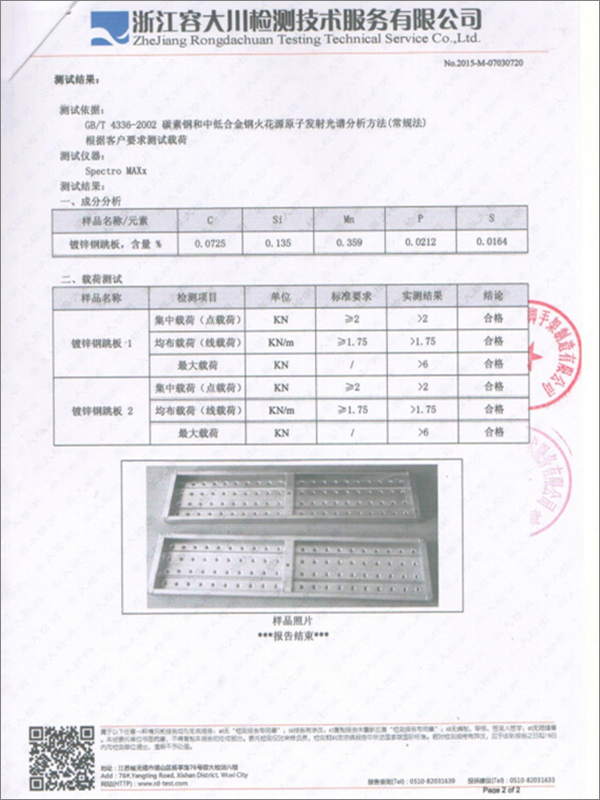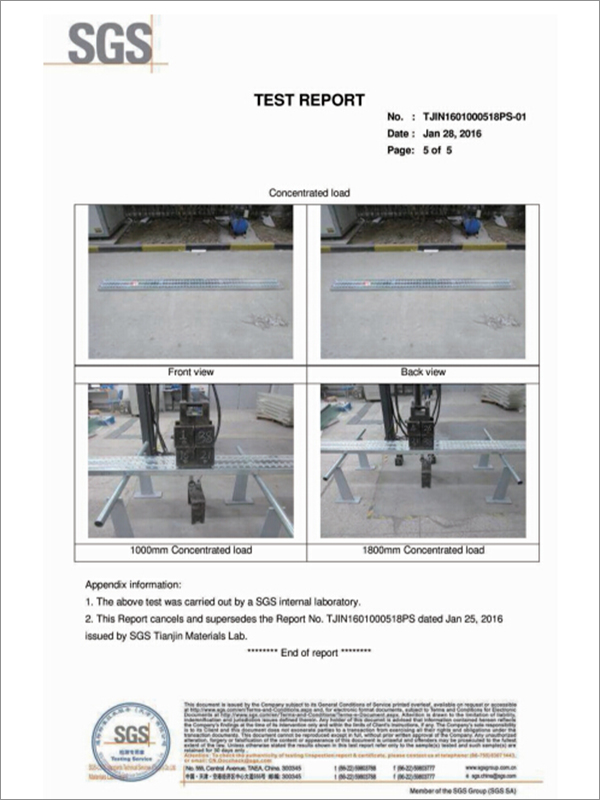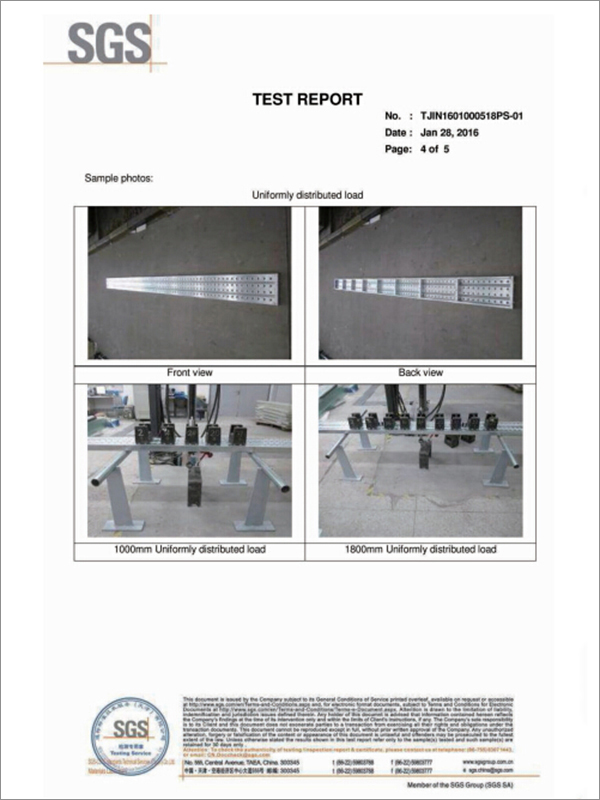 Complete Self-test
We will produce goods in strict accordance with the requirements of our customers. After the goods are produced, we will check the size, thickness, solder joints, etc. For the goods in the finished area, we will improve the defects that occur in the production process. For unqualified products, we will reproduce.