Scaffolding is a crucial industrial instrument nowadays. No matter to service aid construction, and maintenance project at a height. Or various types of building construction projects. And even the performance show stage construction. Scaffolds are widely used on-site to get access to heights and areas that would be otherwise hard to get it. It acts as an important role in modern construction. All of us know different building needs different parts to build. There are so many types of scaffolding in the construction project. Four scaffoldings we usually used in the daily building manufacturing process. Ringlock Scaffolding, Tubular Scaffolding, Frame Scaffolding, Cuplock Scaffolding.
E-mail: sales@hunanworld.com  
Ringlock Scaffolding
Ringlock scaffolding is the industry standard in modular scaffolding. It is very versatile and can be installed or suspended from the ground. Ringlock scaffolding usually applied in residential buildings, industrial facilities, and construction sites.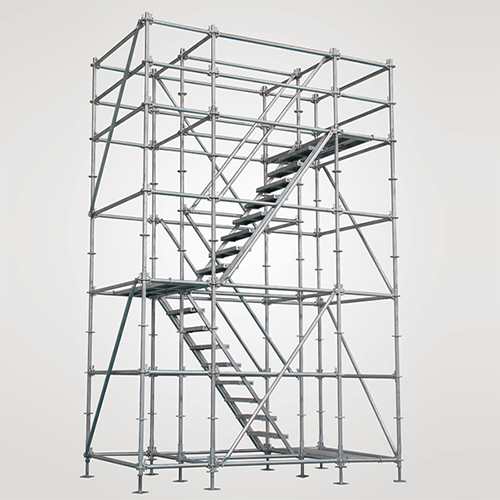 E-mail: sales@hunanworld.com  
Frame scaffolding is one of the commonly scaffolding in the world. It is consists of a welded steel frame connected by cross braces to form a framework to support scaffold planks or other scaffold platform systems. Frame scaffolding is widely used in the buildings, halls, bridge systems, viaducts, tunnels, etc.,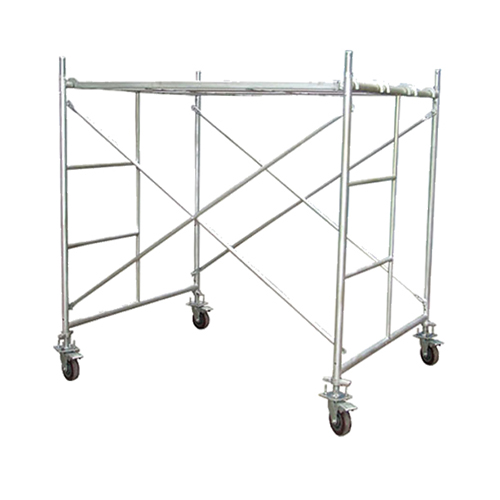 E-mail: sales@hunanworld.com  
Cuplock scaffolding system can be used to make a wide variety of structures that serve useful for construction, refurbishment, or maintenance. These structures include facade scaffolds, birdcage structures, loading bays, curved structures, staircases, shoring structures, and mobile towers.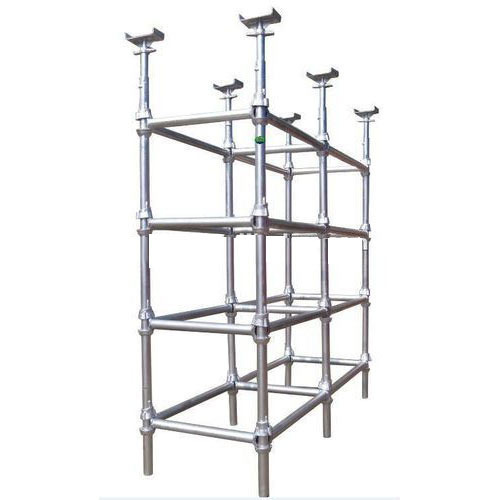 E-mail: sales@hunanworld.com  
The tubular scaffolding system can be used in refineries, petrochemical plant environments, and power plants. It is a highly flexible system that can adapt to almost any kind of complex structure.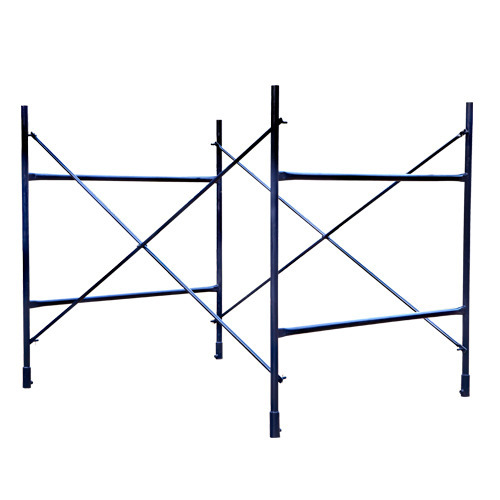 E-mail: sales@hunanworld.com
---
Post time: Nov-12-2020