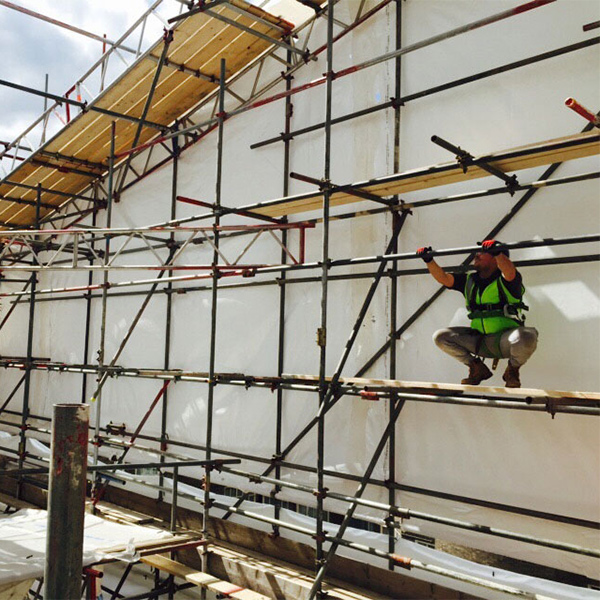 Making a wholesale plan would be necessary for a great number of wholesale. Today, there are some plans for show before the purchasing of scaffolding system. And these tips would give you help once you need to buy them.
Standards: If you don't figure out this, I think it is better for delay the plan of buying scaffolding system. Standard is important to know what the construction rules have to say about the standard measurements. Boards, pipes, and coupler need to be taken into consideration too.
Trace ability and accessibility: The vertical access requirements is the accessibility that is essential for adding ladders to the scaffolding set-up. The
trace ability comes into play when a part of the equipment fails to function and can be counted on while purchasing scaffolding system.
Technical Support: It is absolutely impossible to determine when a part of the scaffolding might fail to function. When it happens, you will need technical support immediately.
---
Post time: Aug-23-2019