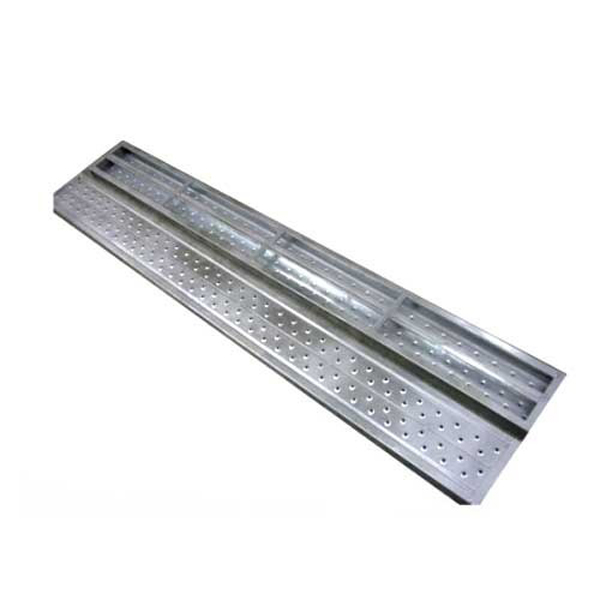 Electric welding machine, vibrator and other electrical equipment should be placed in dry wood once they are used among construction like building a house. Then here is the question: how do we determine the thickness of scaffolding plank for safety factor?
We shall discuss this question from lots of aspects, and scaffolding plank's function would be an important or main one. Taking outside scaffolding for example, in addition to wood springboard, we can also use bamboo scaffolding plank, steel one, or even bamboo rafts and so on. At this time, if you inquire us for advice, hunanworld shall say that adopting high quality scaffolding plank would be good, and also recommends customers according to engineering's situation as well as price factor. Meanwhile, if it is used for protection, such as the protection of the roof of the processing shed, then a layer like 5cm thick wooden springboard is generally required.
Every kind of scaffolding plank with different raw materials would have its function in various engineering project. And customers would be better choose each kind of them according to the specific working place as well as the price and performance. If you still in trouble for this, you can ask for service from us.
---
Post time: Nov-06-2019