Ringlock Scaffolding Staircase
Detalle del producto
Etiquetas de productos
Staircase is an independent research construction ladder based on market needs. Its distinctive hook design, which is convenient and firm, makes safe construction work possible. The punched holes in galvanized steps enable a well drainage and corrosion & skid prevention. In combination with scaffolding structure, the step ladder with hook is convenient、safe and functional construction equipment can be used in any weather condition.
Avanzada de gas CO2 blindaje de soldadura de diseño, asegurando la seguridad de la construcción.
Well drainage and anti-skip step guarantee a safe platform work.
Standard step ladder, a necessary & fast construction equipment for scaffolding structure.
Galvanized treatment design, WORLD Independent research, cost control excellent product.
Energy-saving and environment-friendly.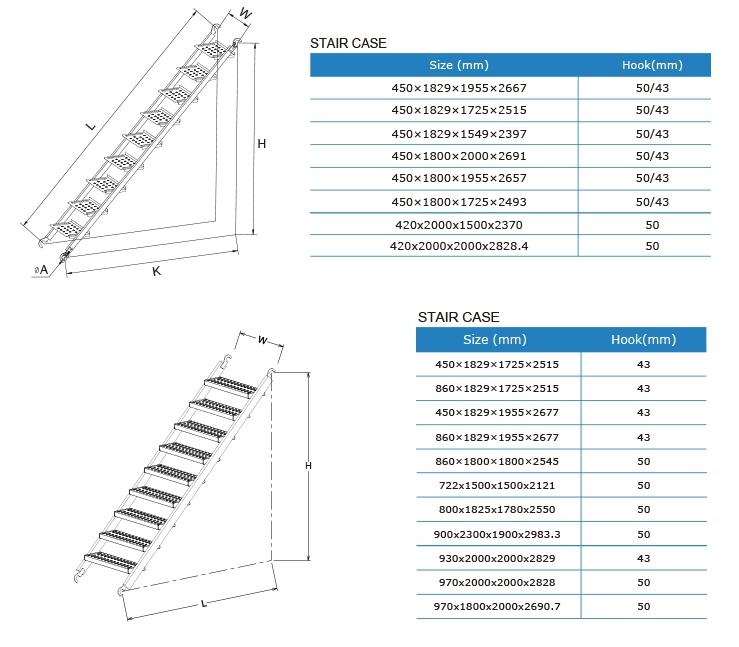 Certificados de producto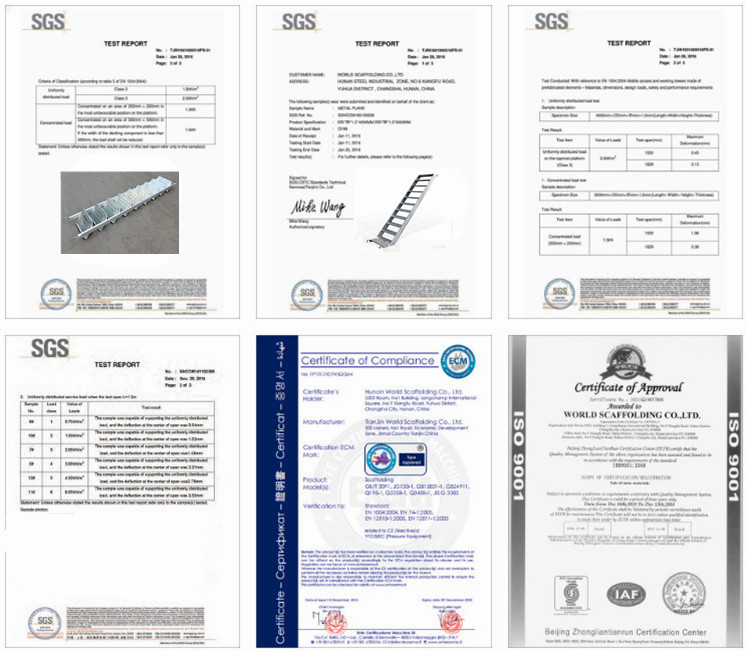 Product Case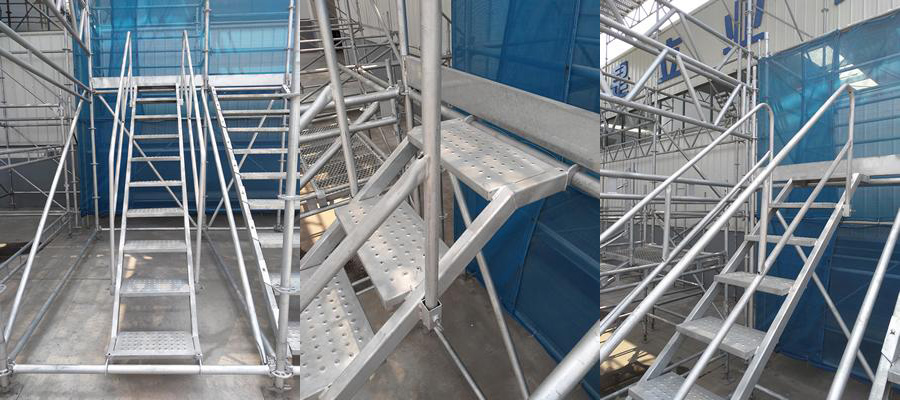 ---
Próximo:
T cabeza
---